I love the look of apothocary inspired beauty products. My favourite vintage looking products are not only beautifully packaged but are great products.
Here are a few of my favourites:
http://clausporto.net/index.html
http://www.clausporto.com/flash.php
Founded in 1887 in Portugal,
Claus Porto
soaps are some of the most recognized soaps in the world due to their quality & packaging.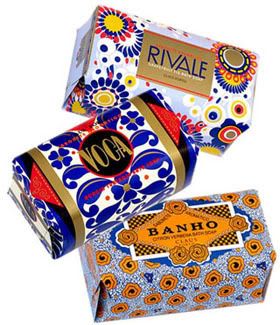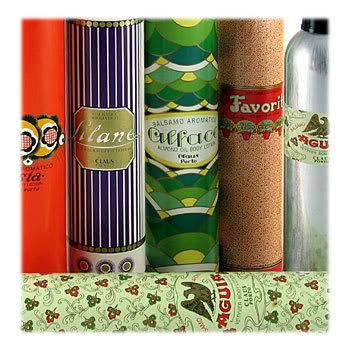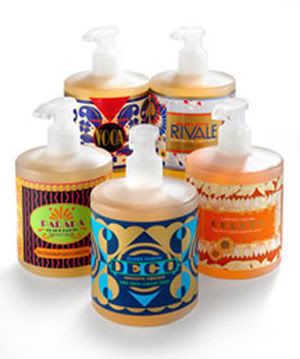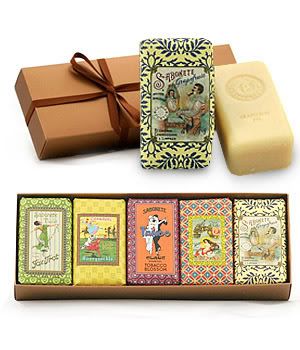 They're also Oprah's fave -->
http://www.oprah.com/presents/2007/holiday/gifts/gifts_oft_350_110.jhtml
Next, is the Italian toothpaste
Marvis
which comes in many flavours; mint, jasmine, & ginger.
http://www.beautyhabit.com/marvis.html
and many other locations.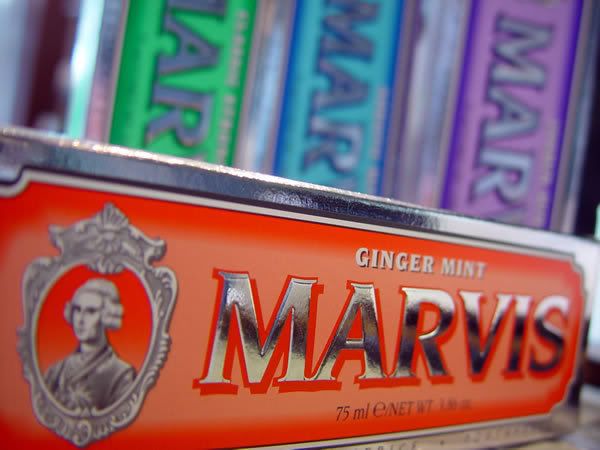 Another toothpaste,
Couto
which comes from Portugal & created in 1932. This one is only available in one flavour.
http://www.madisonperfumery.com/index.php?manufacturers_id=16
http://www.beautyhabit.com/pasta_dentrifica.html
and other locations.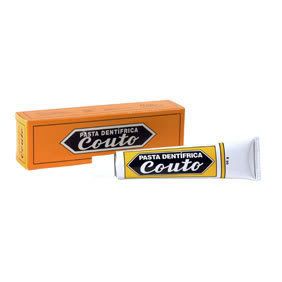 Next on my list is the Rosebud Perfume Company, which began as a small drugstore in Woodsboro, MD in 1895 by George F. Smith. I love the
Rosebud Salve
as a lipbalm!
http://www.rosebudperfume.com/
http://www.smithsrosebudsalve.net/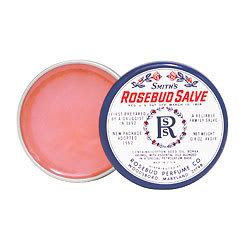 Lastly,
Creme Benamor
from Fabrica Nally, an old favourite from Portugal. Used for years as a facial anti-aging cream however I use this as a hand cream as I find the rose scent a bit strong.
http://nowkatrineta.blogspot.com/2007/12/vida-portuguesa-loja-de-catarina-portas.html
The above is a great link if you can read Portuguese. A cute little vintage-inspired store called
A Vida Portuguesa,
in the Chiado area on the street Rua da Anchieta, in Lisbon, Portugal which sells the cream as well as Claus Porto soaps. (Creme Benamor is also widely available across grocery stores & pharmacies in Portugal. I have yet to find it sold online or outside the country)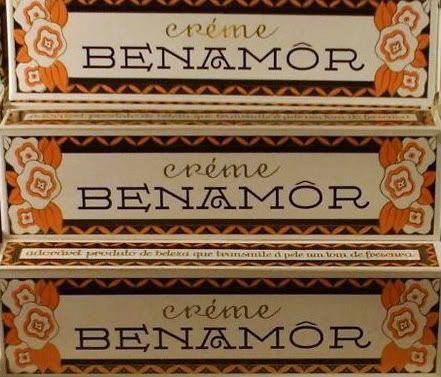 Enjoy!